Schengen Visa for UAE Residents
We at Travnook Travel and Tourism provide expert assistance to get Schengen Visa for UAE Residents. If you are a UAE resident and planning to travel to one of the Schengen countries, we are pleased to assist you with the required documentation and how to fulfill the embassy requirements to get the highest approval chance.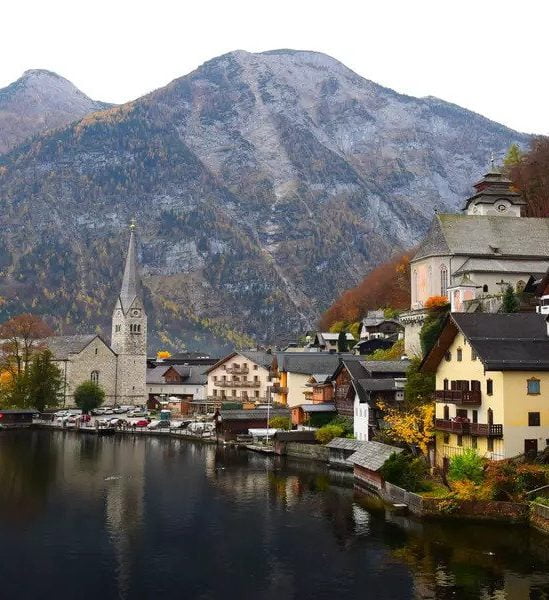 What are the Schengen Countries:
Schengen countries are 27 European countries included in the Schengen Area that have abolished passports and other types of border control at their mutual borders.
These countries are: Austria, Belgium, Croatia, the Czech Republic, Denmark, Estonia, Finland, France, Germany, Greece, Hungary, Iceland, Italy, Latvia, Liechtenstein, Lithuania, Luxembourg, Malta, the Netherlands, Norway, Poland, Portugal, Slovakia, Slovenia, Spain, Sweden, and Switzerland
If you are planning to visit any one or all of the above European countries from UAE you have to apply for Schengen tourist visa. A single-entry Schengen visa which will be valid for entry to the entire Schengen area, for up to 90 days within a 180-day period is required for your trip to Europe. Check out this comprehensive guide to the Schengen area and visa requirements for UAE residents.