About Us
Our first goal is to create new concepts for travel and to reach anywhere in the easiest, most comfortable and safe way, as we also strive to provide the best services and offers using the latest means and methods.
Travnook travel & tourism is always striving to develop its services and create a better quality of communication with its customers, as we have the best tools that help us provide the best services and provide them with a wide range of options for tourism programs for many distinct destinations around the world, where we offer them with all integrated travel and tourism services.
Travnook offers you a special group of offers for travel and excursions with high-quality, luxurious accommodation and the best tourist resorts, by obtaining a set of tourist visas as a tourist visa for Dubai. Travnook can assist you with all international visa services, Dubai visit visa, Abu Dhabi Visa, Sharjah Visa issuance, as well Dubai tourism visa renewal, and we will make everything easy for you with all the procedures as it makes all the services at hand.
Our global fare finding capabilities give our travel managers access to the lowest prices and widest selection of airline seat inventory. Our teams track and compare fares and seat availability on carriers around the world, allowing our travel professionals to select the best global fare option of the day.
Our people can give your business access to a world of corporate hotels and apartments at leading rates. We can tailor a hotel program to best fit your specific needs. We also cater for car hire, door to door transfers and leisure and group travel programs.
Please feel free to send us a request and then you can compare our rates and services. At Travnook you would be having one specific person taking care of all your needs.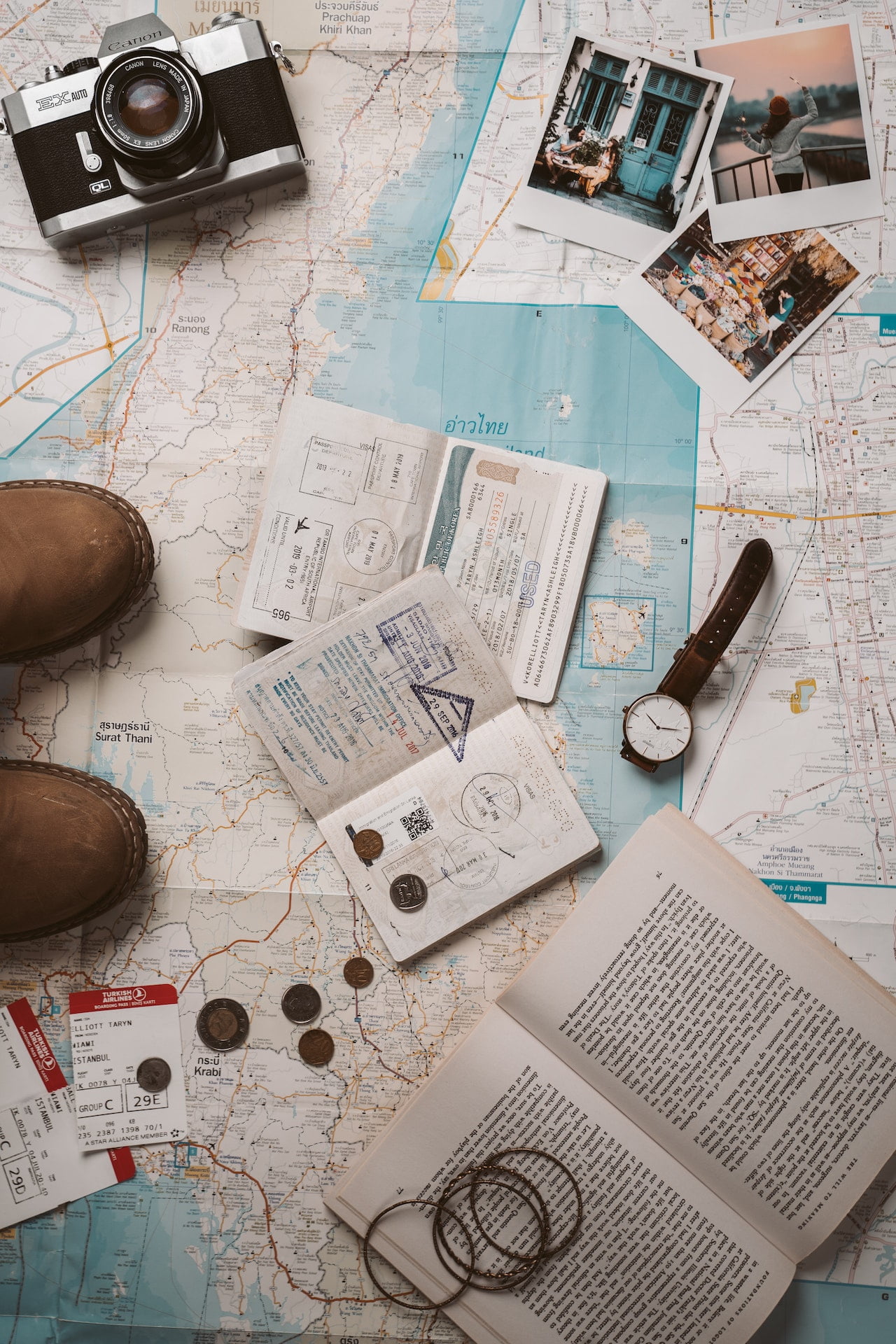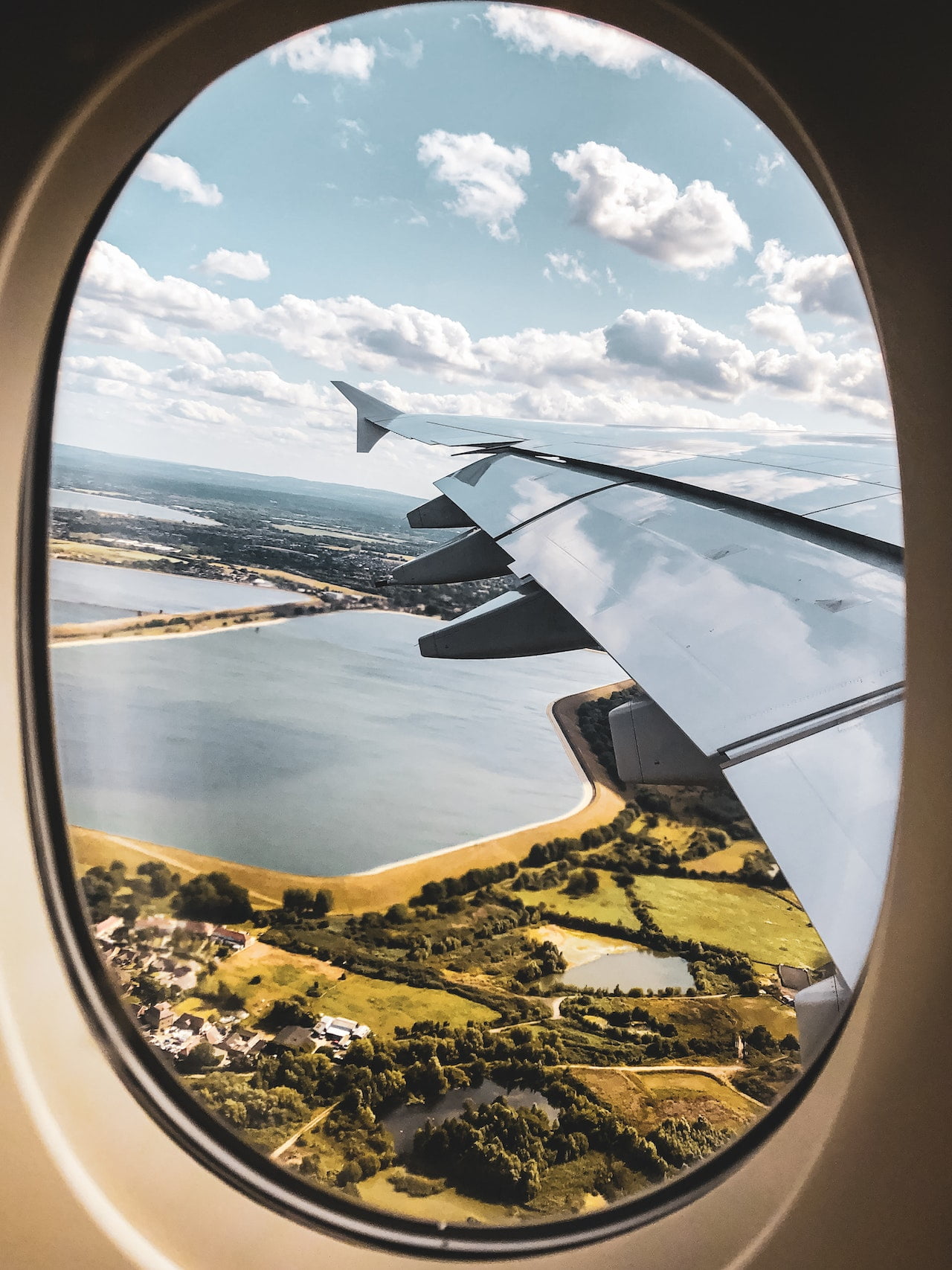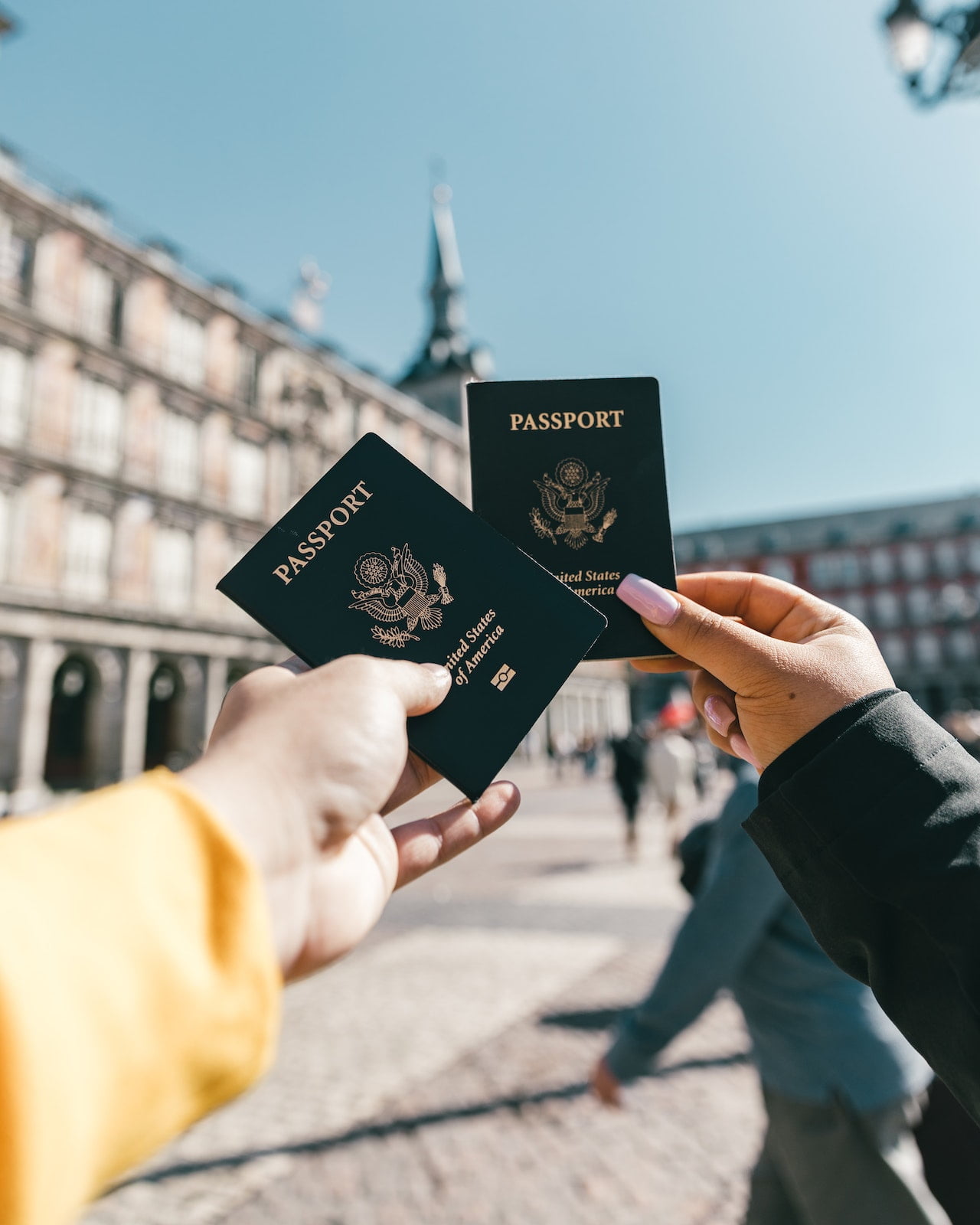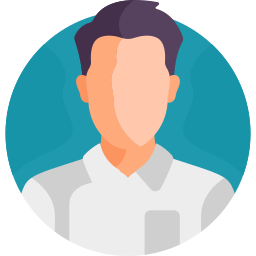 Waleed bin Ahmed
Founder/ Managing Director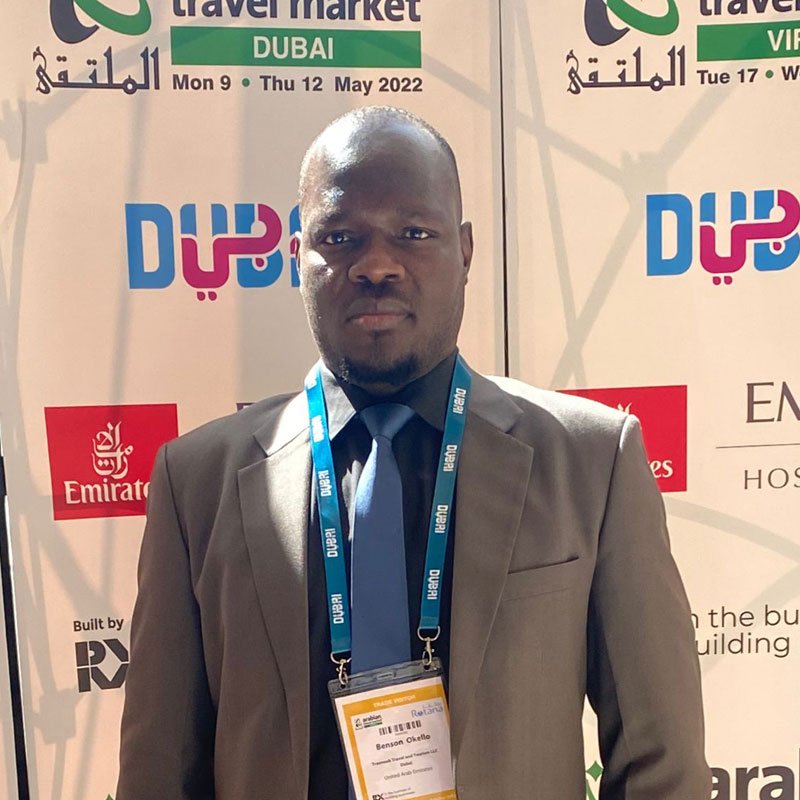 Benson Okello
Sales Manager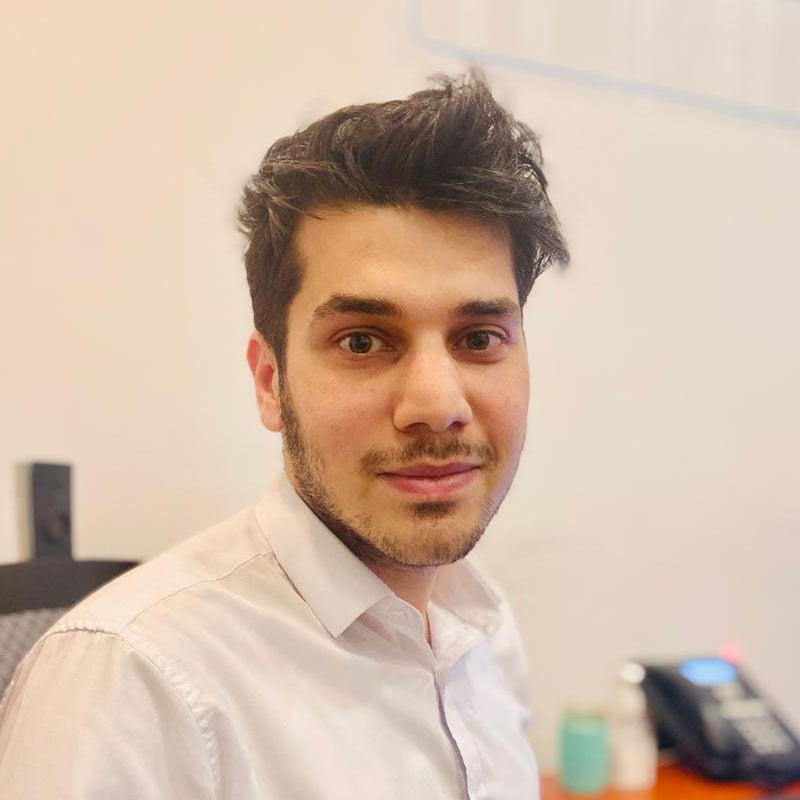 Mohammed Haj Ahmed
Travel Agent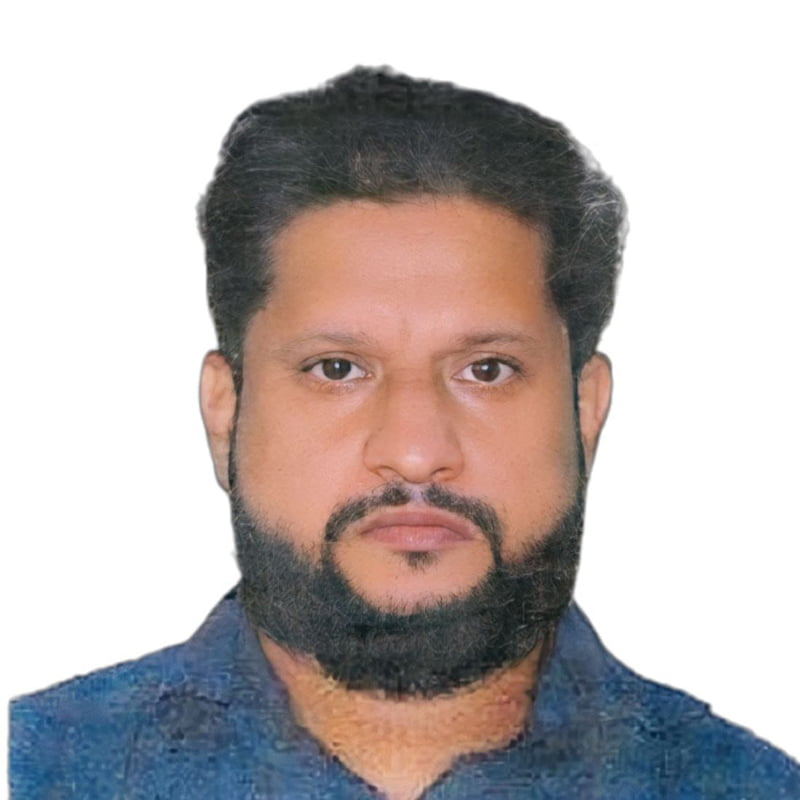 Muneer Abdul
Senior Travel Agent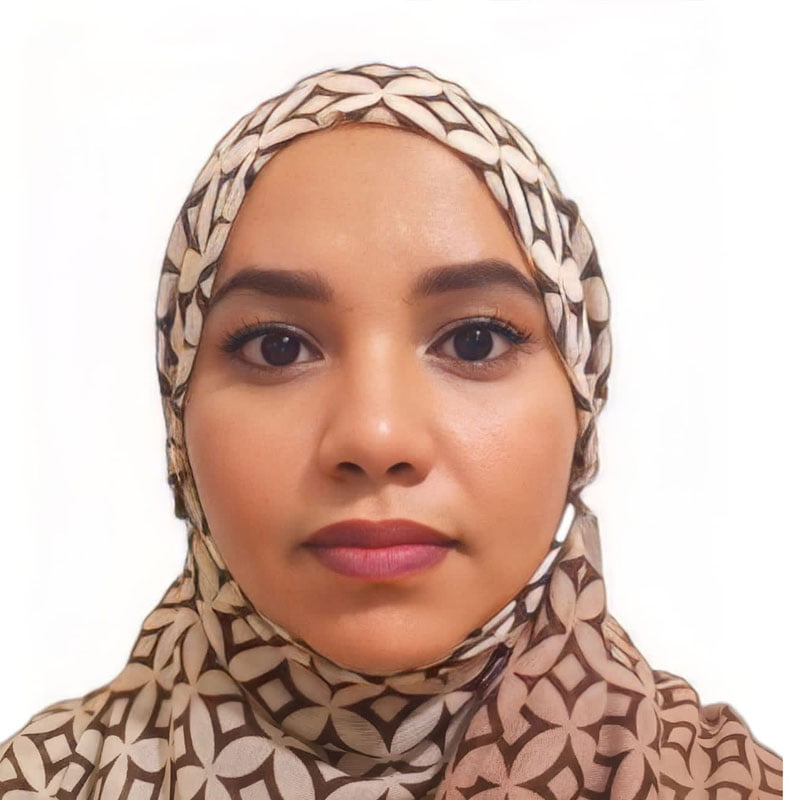 Khadijea Mohammed
Travel Consultant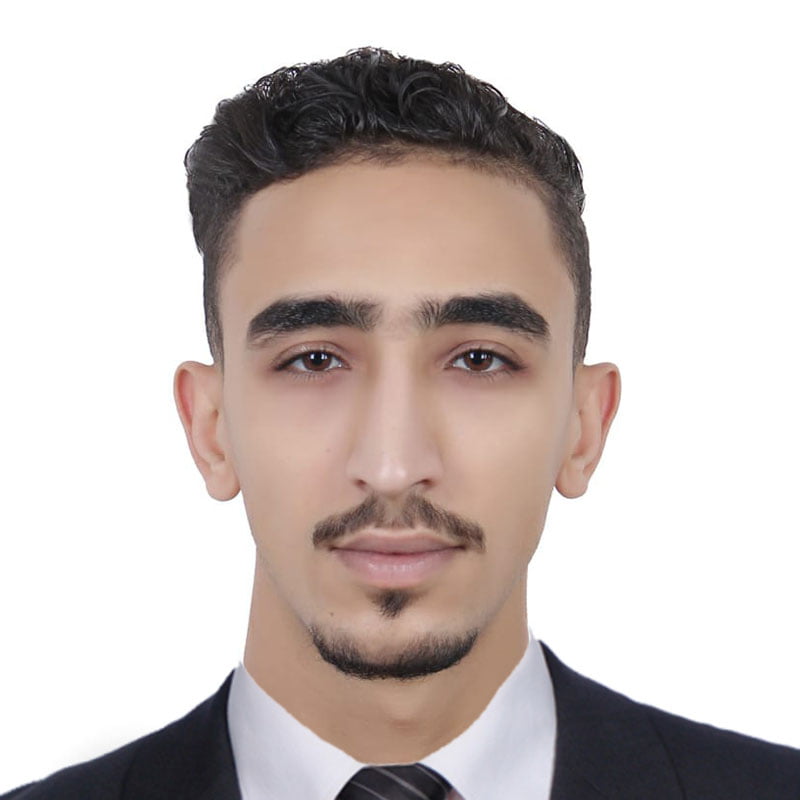 Ala eddine Benferchiche
Travel Consultant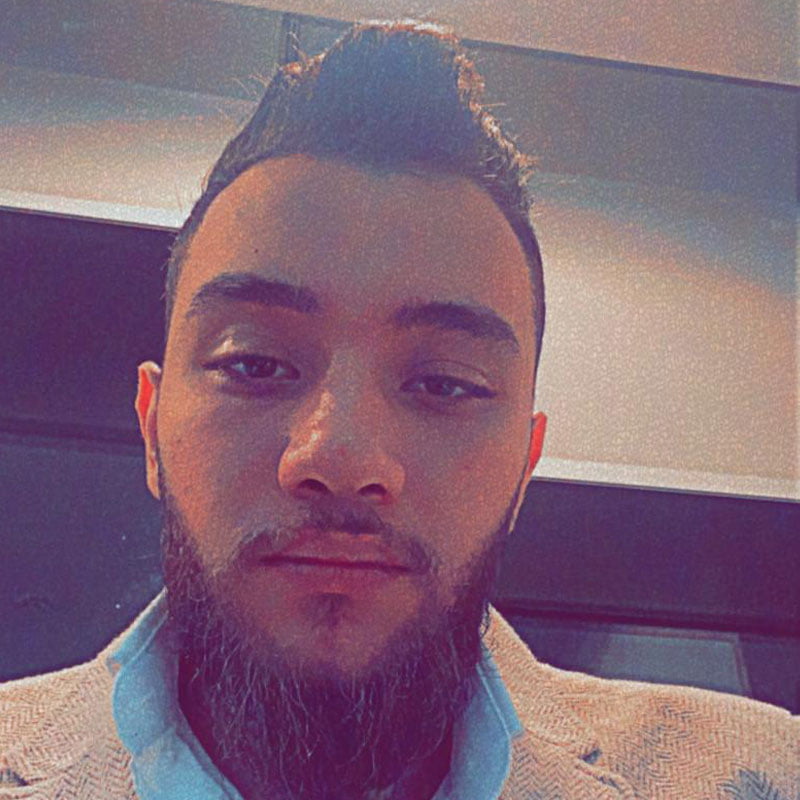 Amjad Alfawakhiri
Travel Consultant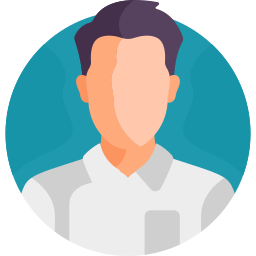 Mohamed Fargaly
Graphic Designer