Turkey Visa From Dubai, UAE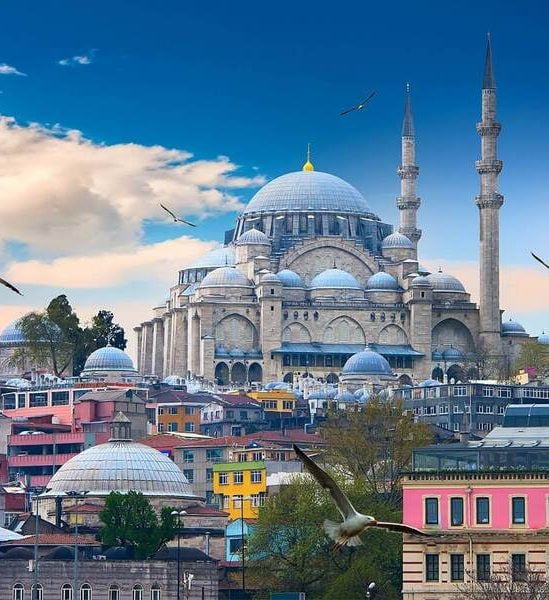 The required documents to apply for a tourism visa:
Appointment
Application form to be filled in and originally signed.
Passport Photograph

2 biometric photographs, a size of 5X6CM, with white background, not older than 6 months.

Original Passport with at least 6 months validity from date of travel.
Photocopy of the original Passport.
UAE Residence Visa

Emirates identity card, and a resident/work permit with at least 6 months validity from date of submission of your application at the Visa Application Centre.

Official Bank Statement

Last three-month updated bank statement of the account.
The Bank statement should be stamped from the bank.

No-Objection Certificate originally signed/stamped.

NOC's issued by the employer must be signed & stamped, include the complete name of the signatory, position in the company.
For BUSINESS OWNERS (Partner) /self-employed persons; Commercial Trade License is MANDATORY along with the NOC stamped & signed.

Travel Medical Insurance with a minimum coverage is 30,000€
Photocopies of previous Schengen, USA, Canada, Japan, UK visas.
Return flight ticket reservation.
Proof of accommodation/ Hotel Reservation.
What does our services include with fees?
Book the nearest appointment
Fill out the application form of the embassy.
Assist with the right NOC format
Provide Ticket reservation
Provide Hotel reservation
Provide a Travel Insurance
Create an itinerary trip plan
Revise all the documentations in the correct order