Travel Insurance: Ultimate Guide, Everything You Should Know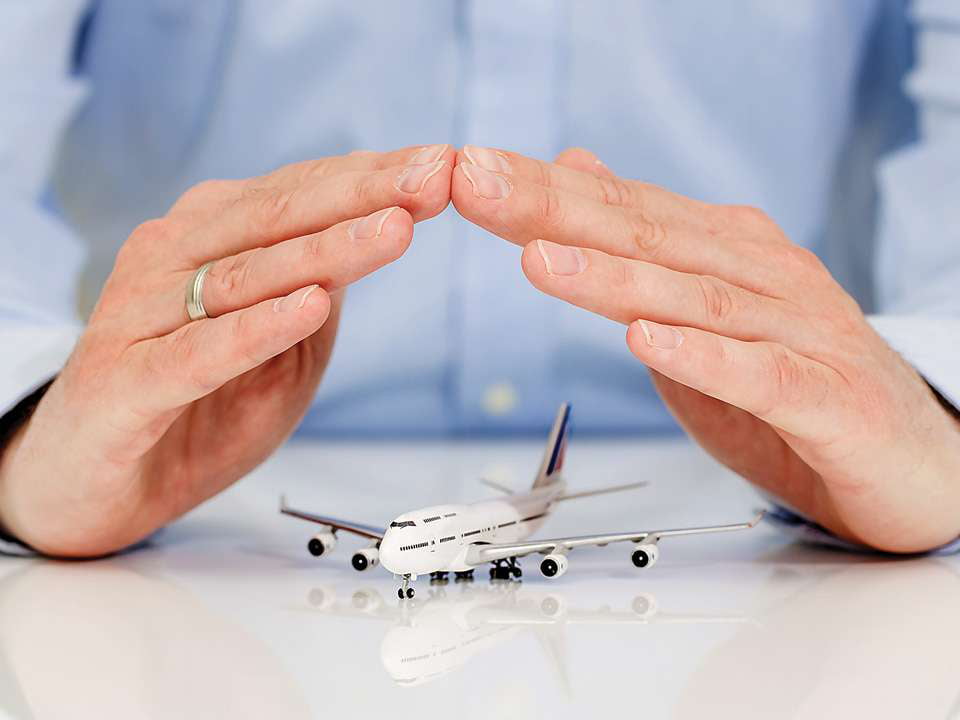 What if you lost your bags, broke a leg, or missed your flight while traveling in a foreign country? Travel insurance will help to cover all kinds of travel mishap costs. However many of you must not be aware of travel insurance policies and their coverage. It seems like a confusing and complicated topic to many people. In this ultimate guide, we try to cover most of the frequently asked questions about travel insurance along with their answers. So let's start!
What is Travel Insurance?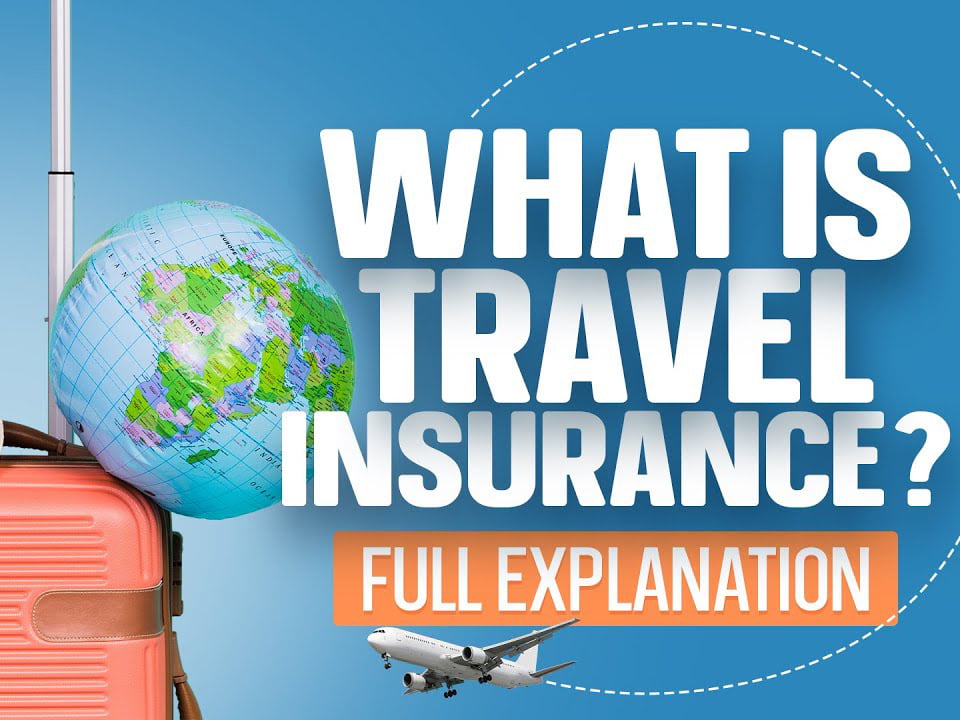 Travel insurance is basically coverage that includes various types of emergencies that a tourist may face during the course of their travel. This range of risks may include major or minor accidents, missed airline connections, loss or delay of luggage, trip cancellation, trip delay, etc. Traditionally travel insurance has been purchased only when mandated by the destination country. But nowadays more travelers choose to buy travel insurance to secure their trip regardless of the requirement.
Does everyone need travel insurance?
Travel Insurance is not mandatory for all international travel. But it is always recommended to get travel insurance for you and your family while traveling abroad because travel insurance policies help provide peace of mind and protection if anything unexpected happens on your trip.
So travel insurance should be at the top of your planning list wherever you are travelling worldwide. Also if you are a frequent international traveler or traveling with your family then it is highly recommended to get travel insurance.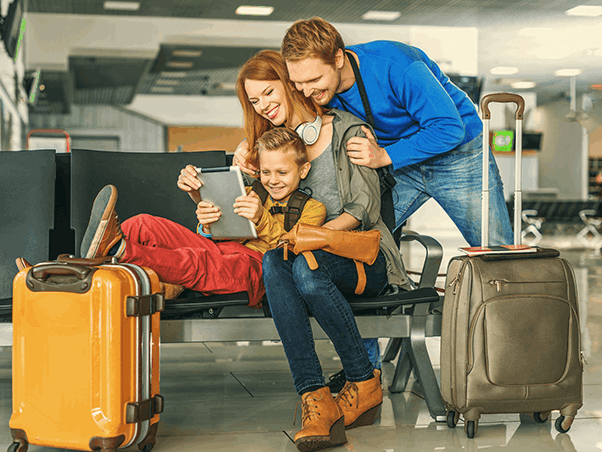 Travel Insurance FAQs
Q: How much does travel insurance cost?
A: The cost of travel insurance depends on your age and the total trip cost to your travel destination. The more is your age the more will be the cost of your travel insurance.
Q: How do I use my travel insurance if needed?
A: If unfortunately any of the covered events in your policy occurred then you can file a claim with the insurance company to request payment or reimbursement for financial losses.
Q: How long does travel insurance last?
A: Most travel policies set a limit on the length of any one trip, usually around 30 days. If it is annual travel insurance it is multi-trip travel insurance and it will cover you for a full calendar year from the date the policy starts.
Q: What is the difference between travel insurance and trip insurance?
A: Travel insurance offers overall protection including benefits for medical expenses such as doctor or hospital visits, medical evacuation, and repatriation. Whereas trip insurance covers the financial investment of an international or domestic trip. It is an unregulated product type offered by your travel agency.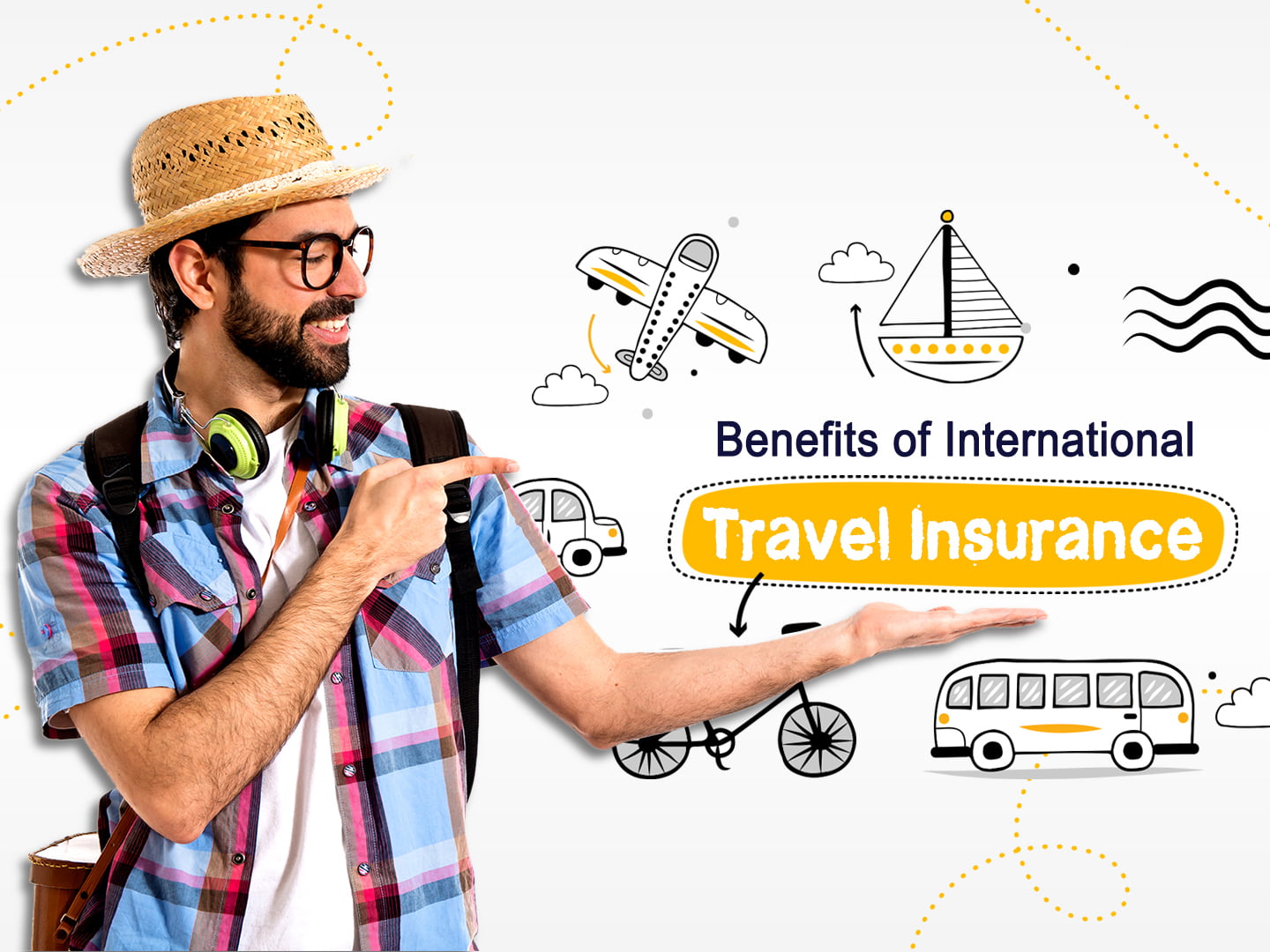 Q: What is usually covered by travel insurance?
A: Most travel insurance plans cover baggage delay or loss, accidental death, emergency medical coverage, etc.
Q: What does travel insurance not cover?
A: Trip cancellations due to unforeseeable situations like natural disasters, pandemics, etc. Preexisting medical conditions and participating in high-risk sports & activities will not be covered. These are very common things not covered by most of the travel insurance plans. But every travel insurance company may have its own list of exclusions.
Q: How to choose the best travel insurance plan?
A: While choosing the best travel insurance plan always keep an eye on the coverage and benefits. Also, make sure the claim limit is high enough for your needs.
Q: When should I buy travel insurance?
A: Once you plan your trip and are done with all the arrangements. The very first thing should be to buy travel insurance. The earlier you buy travel insurance, the longer will be your coverage window. If you need coverage for existing medical conditions, make sure you buy travel insurance within 14 days of making your first trip payment or deposit.
Q: Can I extend my travel insurance policy overseas?
A: Ideally, an insurance policy should be renewed well in advance. But still, you can extend your travel insurance policy overseas, contact your insurer as soon as possible, and review your policy documents carefully before taking action.
Q: Do travel agencies provide travel insurance?
A: Travel agents act as an intermediators between insurance company and you. Of course, any travel agents specializing in travel insurance can help you to get travel insurance from the best travel insurance companies.
Q: Do credit cards automatically have travel insurance?
A: Not every credit card comes with travel insurance. You can call the customer service phone number on the back of your credit card and check with them. Different credit cards provide different ranges of travel insurance types, with varying benefits.
Suggested Read: What is a Travel Credit Card? Do You Really Need it?
Q: What is the difference between basic and comprehensive travel insurance?
A: Basic travel insurance provides medical cover and personal liability whereas comprehensive travel insurance usually covers delays, cancellations due to sickness or death, lost luggage, and some emergency medical costs. Basic travel insurance is cheaper than comprehensive travel insurance. Comprehensive travel insurance is expensive but is the highest level of coverage you can buy as they have higher coverage limits and provide coverage in circumstances where basic policies don't.
Q: What are domestic and international travel insurance?
A: Domestic travel insurance is the type of policy required that provides coverage when you are traveling inside your own country. Whereas international travel insurance is the one that provides coverage if you are traveling to foreign countries. Most foreign countries make it compulsory to buy travel insurance without which visa clearance is not possible.
Q: How to get travel insurance?
A: There are 3 main factors to consider while buying travel insurance. Cost, coverage, and Exclusions. To get travel insurance you can reach out to any insurance company providing travel insurance where you can fill out the application about your trip with details of the number of people traveling with you, your trip cost, destination, travel dates, and date of first payment towards your trip. The insurance company will then review your application and depending on their guidelines they will issue you the policy or they may reject your application. If your application gets rejected then you can reapply with another insurer.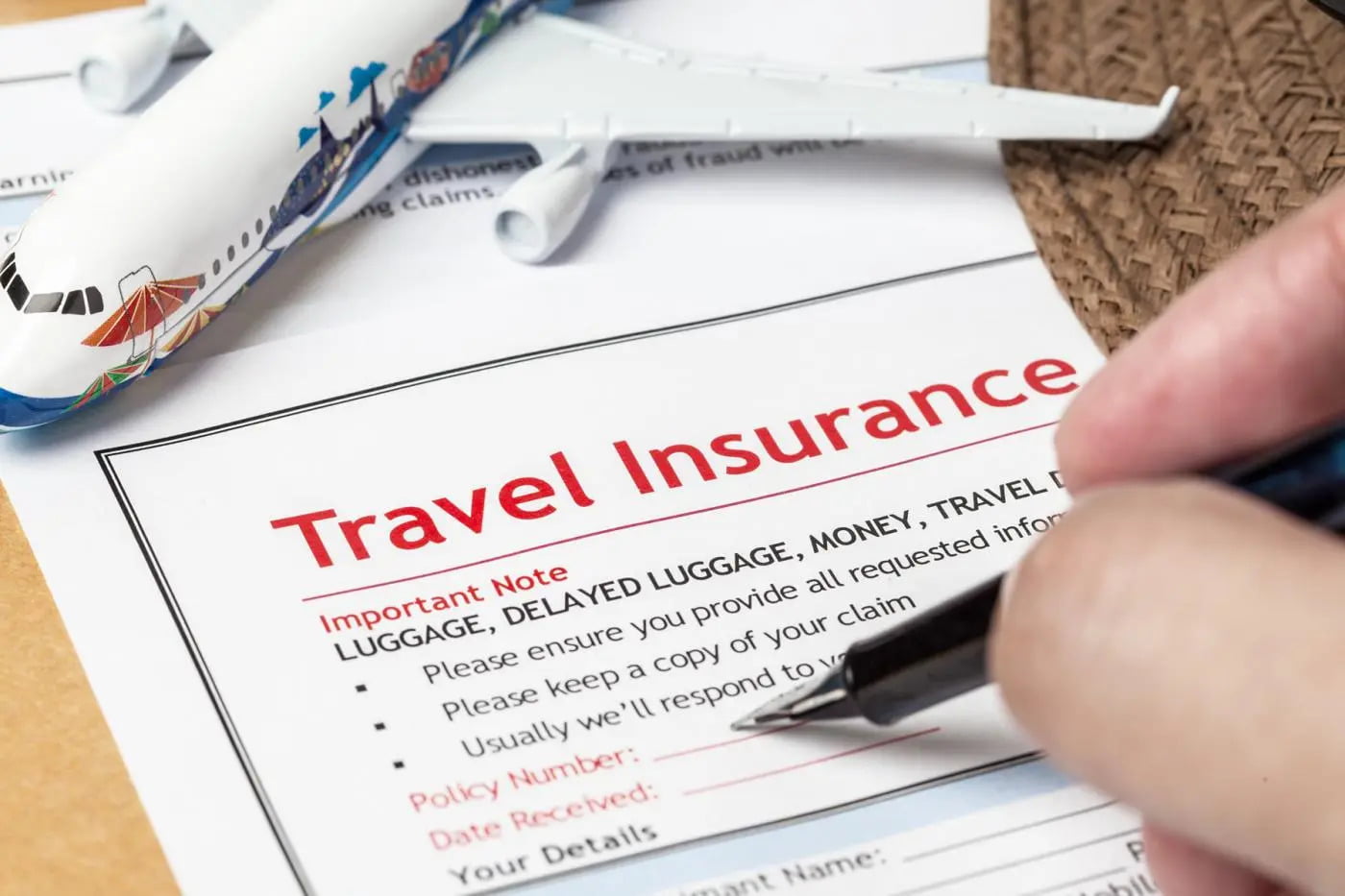 What are the best travel insurance companies in the UAE to approach?
The best travel insurance companies in the UAE that are highly recommended include:
Final Words:
Many people travel around the world without travel insurance. But they may get the importance of travel insurance only when they land into an unexpected disaster. So it is always better to get travel insurance before you plan any international travel. If you are traveling multiple times a year then you must buy an annual travel insurance plan which will provide you more coverage. Choosing the best travel insurance for your international trip includes many factors that need to be considered as we discussed above. If you need any help in getting the right travel insurance get in touch with us and our experts will guide you on this.
We wish you safe travel and an uneventful trip!