Top Visa-Free Countries for UAE Residents to Plan Vacations in 2023
Are you dreaming of a wonderful trip for your perfect vacation? But worried about the complex visa process that can mess up your dreams? Don't worry! there are some countries that don't need a visa or on-arrival visa if you are a UAE resident with foreign nationality. Travel to these beautiful countries and get closer to your dreams by keeping tedious visa worries away.
Visa-Free and Visa-On-Arrival Countries for UAE Residents
List of countries that allow UAE residents to enter without a visa are:
Georgia
Maldives
Kazakhstan
Seychelles
Serbia
Jordan
List of countries UAE residents can enter with a visa on arrival are:
Armenia
Azerbaijan
Thailand
Afghanistan
Albania
However, there are specific nationalities that require additional documents before issuing visas
The most visited visa-free countries for UAE residents.
Azerbaijan: Located in southwest Asia, UAE residents can visit without a visa for up to one month. The Republic of Azerbaijan is famous for its development in culture and history, and as an important destination for one of the most important tourist destinations due to the strangeness and distinction of its tourist experience, because it is a land that has gone through many transformations and cultural and civilizational contradictions, which made it an experience with a distinctive tourist flavor that many people accept to live and enjoy its atmosphere. Contact us to get details about the tour package to Azerbaijan.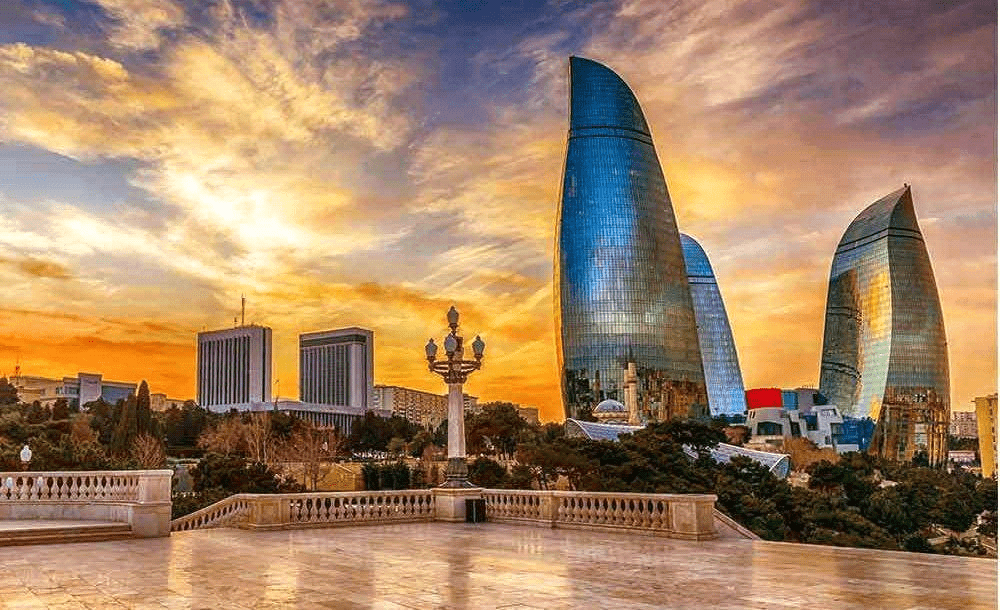 Armenia: UAE residents can visit this beautiful country without a visa, as they can obtain a visa upon their arrival for a period of up to 120 days.but Some nationalities are not allowed to enter Armenia without a prior visa . The capital, Yerevan, the largest city in Armenia, is a great place to start for anyone wishing to explore Armenia, as the city is home to the grand Republic Square, while climbing the Cascade to see the city's monument to the Soviet victory in World War II is a must, as it is a deeply historic city. Also, you should visit the Armenian Genocide Memorial to learn more about the nation's turbulent past. Contact us to plan your trip to Armenia.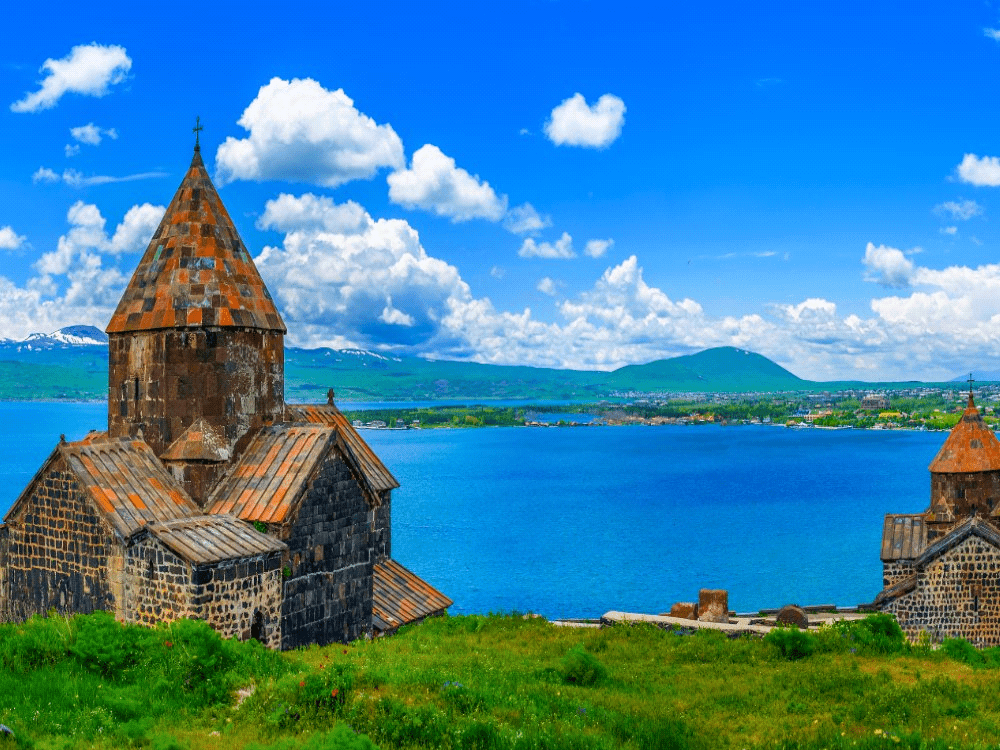 Maldives: A heaven on Earth, just 4.5 hrs reachable by flight from UAE. UAE residents can visit this beautiful country with 30 days visa on arrival. The Maldives is considered the most popular tourist destination for newlyweds to spend their honeymoon in paradise on earth, through health resorts overlooking white sandy beaches, containing phytoplankton with a biological composition that causes glow and beautiful natural lighting of the beach waters throughout the year. We have the best tour package for you to the Maldives. Contact us to get details.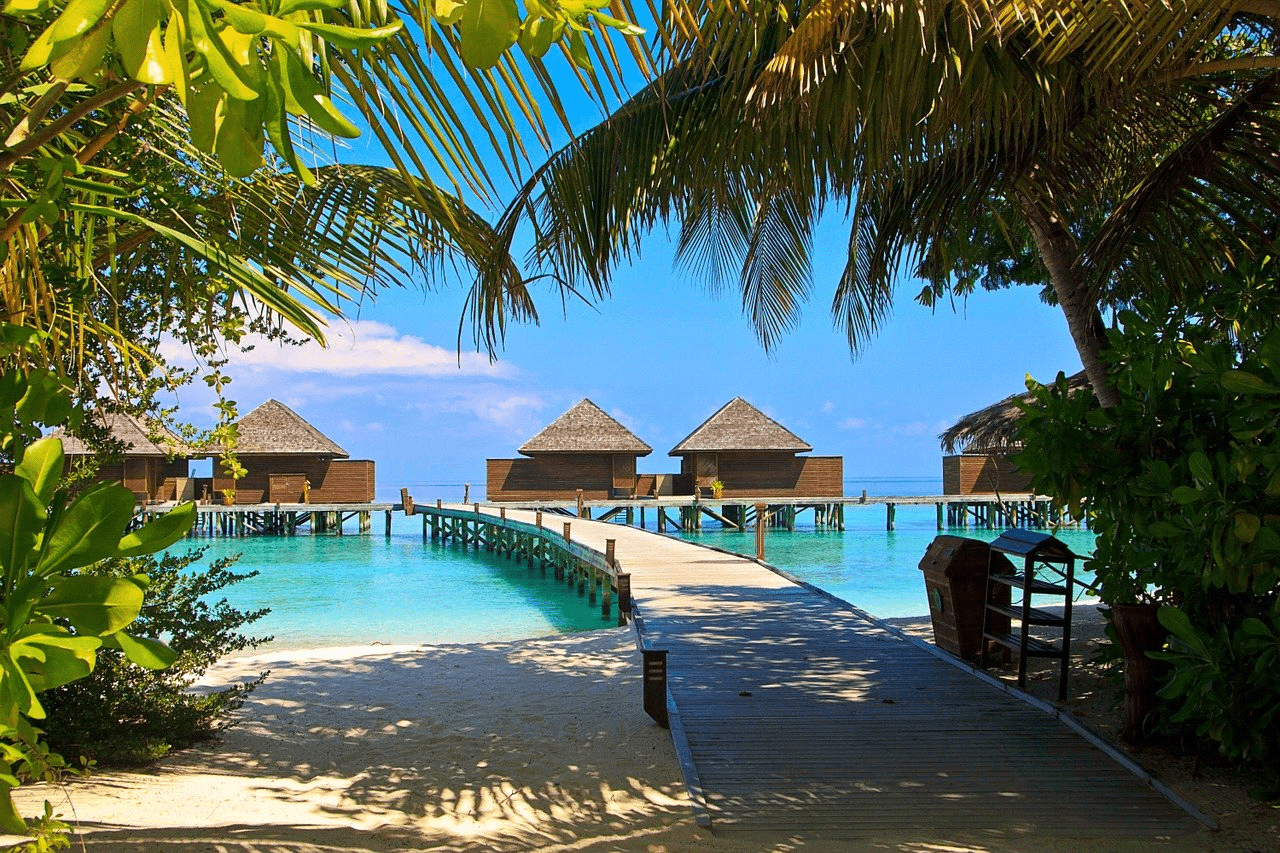 Georgia: One of the most beautiful cities on our list, and it allows residents of the Emirates to visit it for up to 90 days. Georgia is famous for many things, such as its unique and strategic geographical location. and great ethnic and linguistic diversity despite its small area. And its beautiful nature, which is represented by the many beautiful and high mountains, unique coasts, and rainforests. It is also famous for its great biodiversity. Georgia is home to a large number of animal and plant species, birds, fish, reptiles, and amphibians. Georgia is also famous for many archaeological sites, castles, towers, and forts. Try out your Georgia trip with us! Contact us and send your detailed inquiry for a trip to Georgia.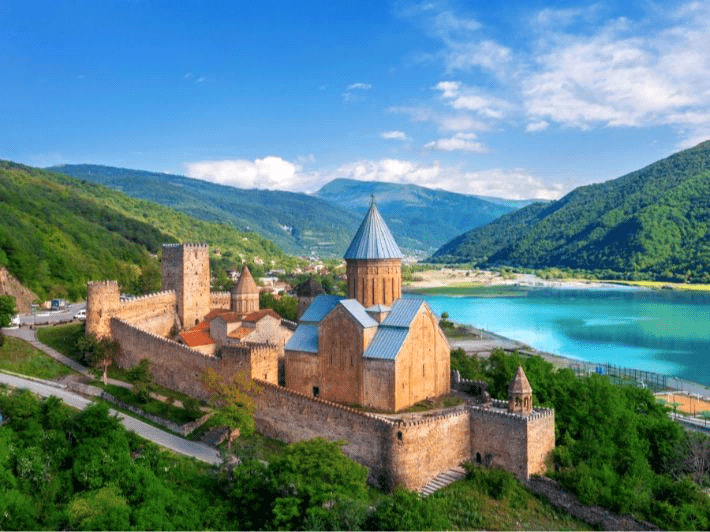 Montenegro: The picturesque nature, ancient buildings and delicious food attract tourists from everywhere to visit Montenegro. UAE residents can enter Montenegro without a visa for up to 90 days. Except for some nationalities they are not allowed without a prior visa. Contact us to find out more details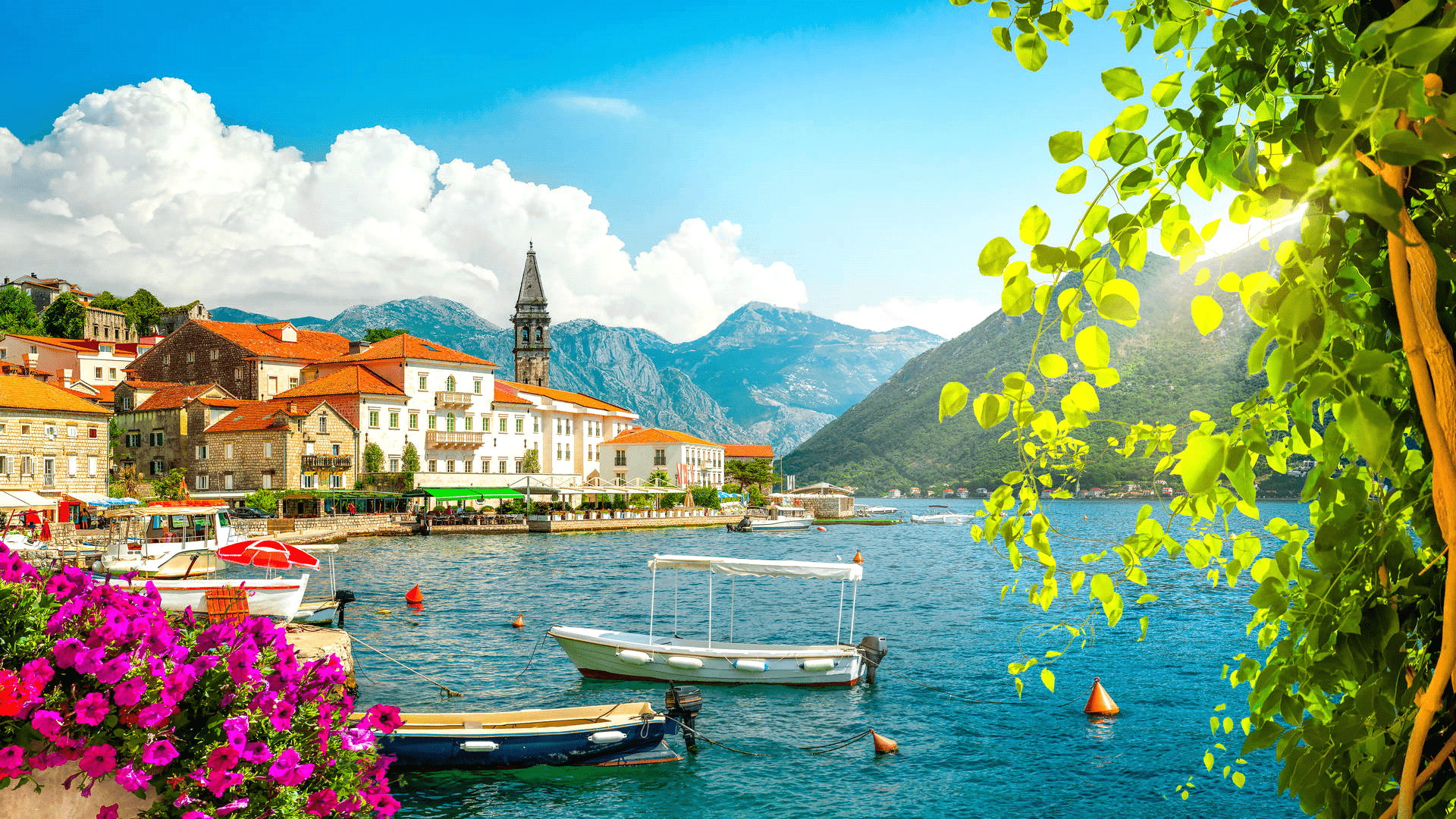 UAE Residents, now that you have known the best travel destinations which you can travel to without worrying about any visa or paperwork, it is time to plan your holiday to one of these visa-free countries. These beautiful destinations offer an opportunity for UAE residents to explore the beauty and unique cultures, taste different foods, and enjoy the most beautiful beaches, adventures, and diverse experiences. Also, check out these International Tourist Destinations from UAE, if you are planning an international trip from UAE that needs a visa.
Don't forget to contact us to check the latest requirements and laws for these countries before planning your trip. Our expert agents will also provide you customize tour packages as per your interest.